J
ames B Beard aka Noodin
Cultural Story Teller, Educator, Speaker and Author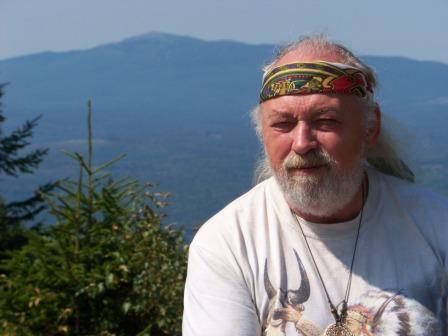 Thank you for visiting my site.
I hope you will enjoy the books and services offered here.
Behind me, in the photo, is the Grand Monadnock Mountain. It is the most climbed mountain in the Americas with more than 100,000 climbers each year. It is more than that. It is a spiritual gathering place for people. I often refer to her as Mona and she is my friend. Her Native American name is Chi Manidou'Nok meaning Great Spirit Place. I lived here on this mountain at Monadnock State Park for nine years. In the park I was a Park Ranger, Interpreter/story teller, Camp Host and Wilderness Responder. I maintained an area of the park to honor this special place with a ceremonial fire, medicine healing lodge and areas for native and cultural gatherings. These things were done to protect Mona.
My first book, Walking Sprit in a Native Way, is uniquely presented to aid people in gaining insight to the mysteries of the Elder teachings of the Traditional Native American.
Articles I write are about experiences that have occurred as I walk this path called life. These experiences are enhanced by the influence of Native American traditional teachings.
As a Story Teller I offer insight to cultural values and personal ethics to aid people in finding ways to improve their lives. The intent of my work is to encourage awareness of cultural enrichment and protection of the environment.
My white heritage is enhanced by ancient teachings we all once had. I walk a red road in order to better understand the original teachings of all people.
Contact for Presentations:
James B Beard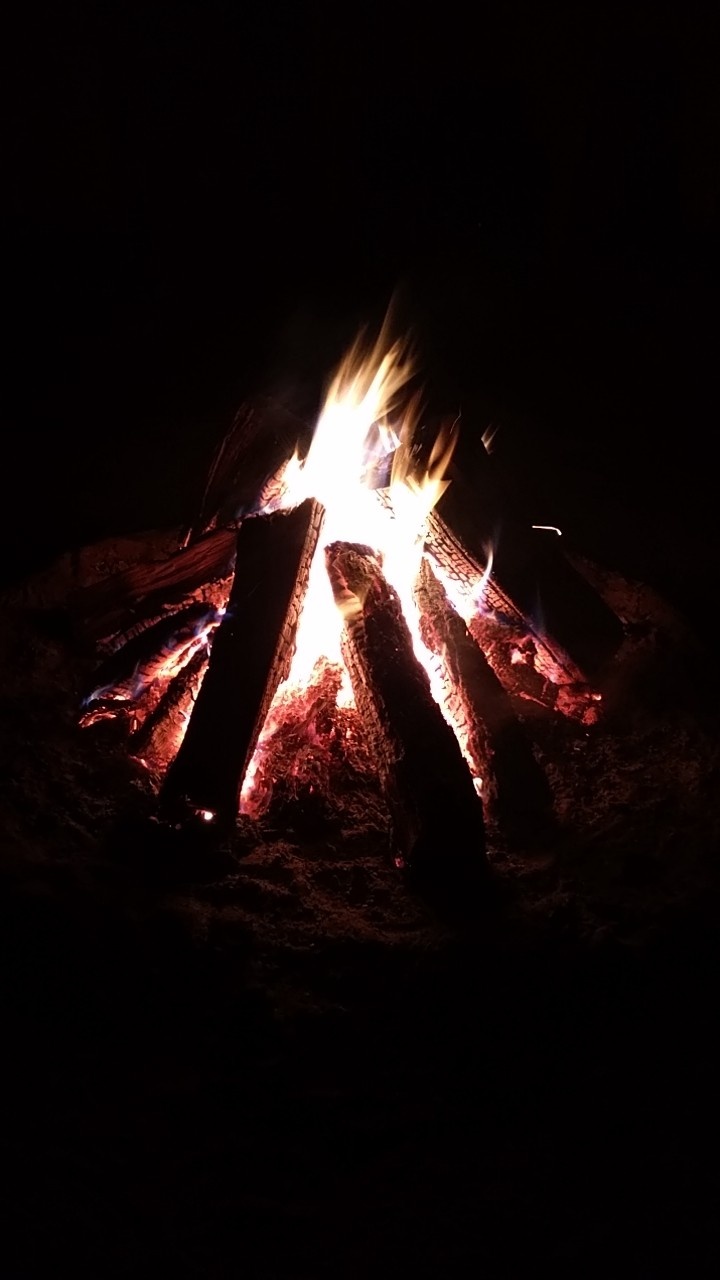 Welcome !
You are invited to join me on the links below for information and activities that are currently going on.
LinkedIn James B Beard aka Noodin Biographical and Resume Information
Facebook James B. Beard aka Noodin Join me on Facebook


Pinterest James B Beard aka Noodin Projects ~ Travels ~ Interests


G Blogger James B Beard aka Noodin (old) Articles ~ Stories ~ Poetry ~ Interests
G Blogger Walking Spirit in a Native Way (new) Articles ~ Stories ~ Poetry ~ Interests

YouTube James B Beard aka Noodin Presentations ~ Stories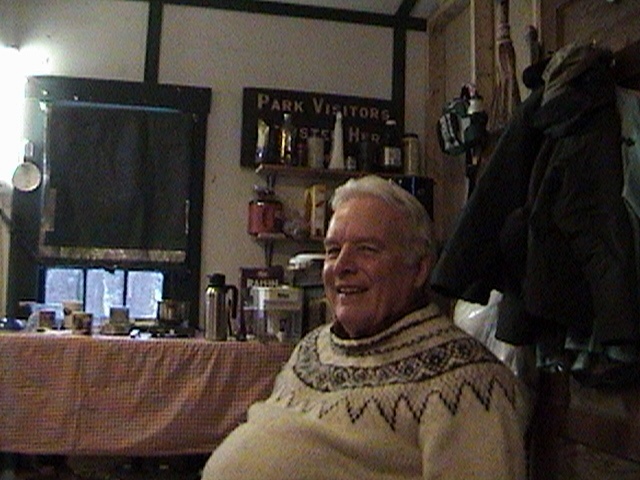 "Captivating and well done! Nicely conceived and told with humble, honest, insightful, enlightening tone and progression. The reader can follow the journey as it unfolds, and the interactions are very real. Excellent job of narration from an able storyteller."
Douglas Williams (1934 to 2023)
Douglas Williams has been an Episcopal priest since 1961. He studied at the C.G Jung Institute in Zurich, Switerland where he became a Jungian Anylast.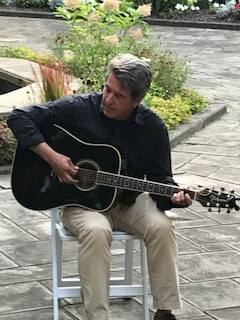 "I went through your book again. It's wise how you embedded the Grandfather teachings as the chapters, like Sky Otter tracing over the water. It's wise how you have those animals and the gratitude song and the Medicines because it roots the story in the more ancient stories. It's wise how you root also into the Great Peace that is the tradition where we live, even Maize's name. It's wise how you share the dream of the knife-handed Taker. And to tell your story of the journey of honesty that you have been both enjoying and suffering."

F. Christopher Reynolds, M.Ed.
A singer, teacher, adjunct professor in Creativity Studies, Religious Studies and Art. He taught high school French in Berea, Ohio, and earned a Master's degree in Rites of Passage in Post Modern Philosophy.