Interpretive Educational Programs
Striving to enhance the quality of values to live by
for individuals, family, community, country
and world cultural enrichment.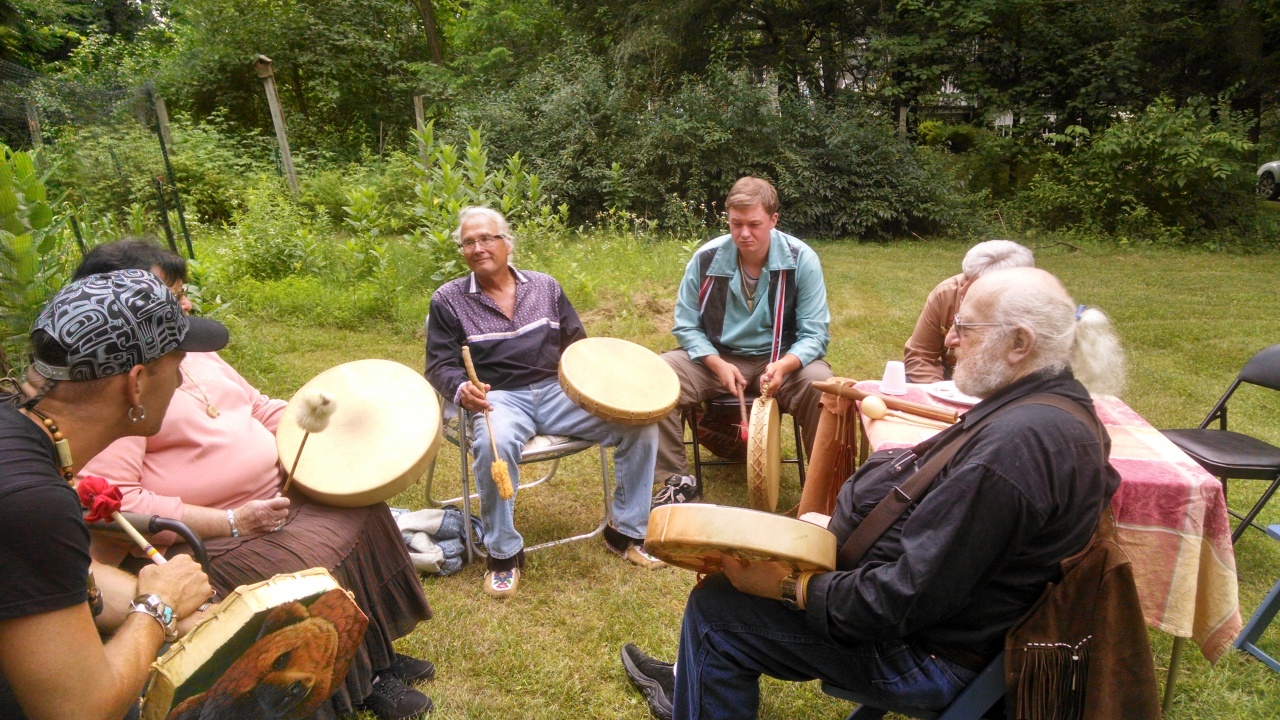 Story telling featuring Native American stories.
Public appearances ~
"The New Heavens and the New Earth"
Motivational programs encourage community and environmental values.
Ceremony building personal and community balance.
Native American music and crafts.
Contact for Presentations: James B Beard
Mission Statement
To make available to all people an understanding of Native American
culture in order to provide strong personal and community values.